Make Cents

Pump up your savings!
Build your savings when you round up your purchases, Make Cents allows you to build your savings quickly by automatically rounding up spare change from your debit card purchases. IT'S EASY AND FREE.
Enable in seconds! You control how much gets rounded up.
Spare change from everyday purchases will go automatically into your savings account.
Watch the savings add up!
How it Works
Your Purchase
Price
Rounded Up To
Amount to Savings
$3.25
$4.00
$0.75
$17.12
$18.00
$0.88
$45.84
$46.00
$0.16
Total Daily Transfer to Savings

=

$1.79
How to Enroll in Make Cents
2. In the top menu, navigate to
'Services'
tab, and click 'Make Cents'
3. Click the button next to 'Status' to enable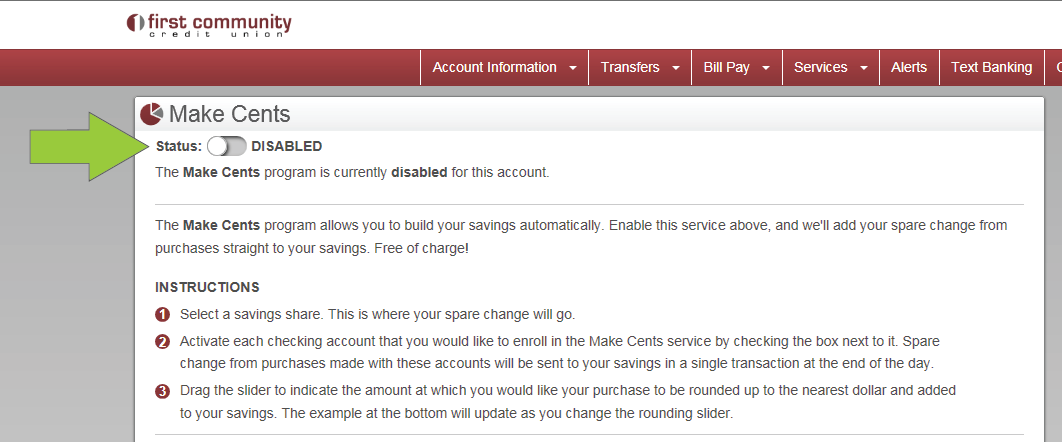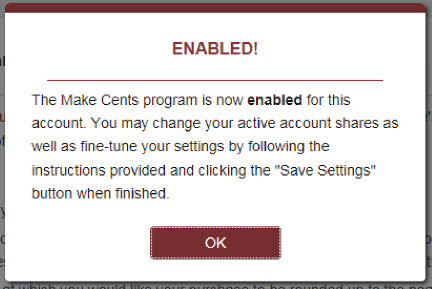 4. Follow the instructions to select which accounts to enroll and which savings account to transfer your spare change to.
5. Use the slider to indicate the amount at which you would like your purchases to be rounded up to the nearest dollar.

6. Click the 'Save Settings' button and watch your savings grow. To disable, navigate to
'Services'
, click 'Make Cents' and click the button next to 'Status'.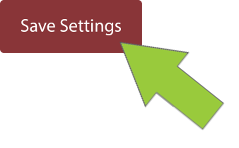 7. Spare change from purchases will be grouped and transferred to your savings account once per day, usually the following day, labeled
Make Cents Xfer
.