The First Community Founders Scholarship was established to help support students, throughout the communities we serve to afford the cost of higher education. Four $1,500 scholarships are awarded annually. Two to graduating high school seniors and two to returning college students. Congratulations to the 2014 scholarship awardees!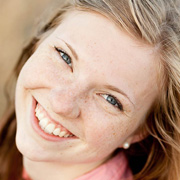 High School Seniors
Callie Adams of North Bend, OR
Callie plans to attend Southwestern Oregon Community College in Coos Bay with a goal of combining her "passion for teaching students and her love of Spanish into a career as a Bilingual Elementary Education teacher." Callie took advantage of advance placement classes while in high school and will be graduating with a full year of college credit, allowing her to complete her Masters Degree in Bilingual Education in four years.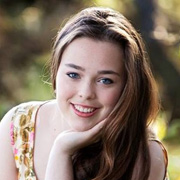 Jeneveve Winchell of Bandon, OR
Jeneveve will be attending Portland State University to pursue a degree in International Studies and History to prepare her for a career in the US Foreign Service as a Diplomat. Jeneveve hopes that by serving as a diplomat in a foreign country she can "help facilitate positive, peaceful and beneficial interactions between the US and other nations."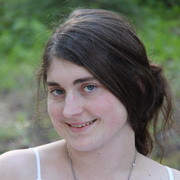 College Students
Sierra Carey of Pendleton, OR
Sierra is currently working toward a biology degree at Linfield College in McMinnville. She will then apply for medical school at OHSU with a goal of becoming a Pediatric Oncologist or a medical examiner. "Both would allow me to utilize my love of biology while helping other people."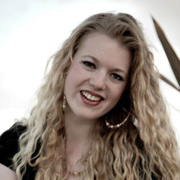 Anna Brecheisen of North Bend, OR
Anna is currently a Pre-Pharmacy major with a Business and Entrepreneurship minor at Oregon State University. Anna was accepted into the OSU College of Pharmacy Early Admissions Program before she finished high school. She is now looking at completing the PharmD/MBA degree which would provide her a Masters in Business Administration along with her Pharmacology degree.